About Us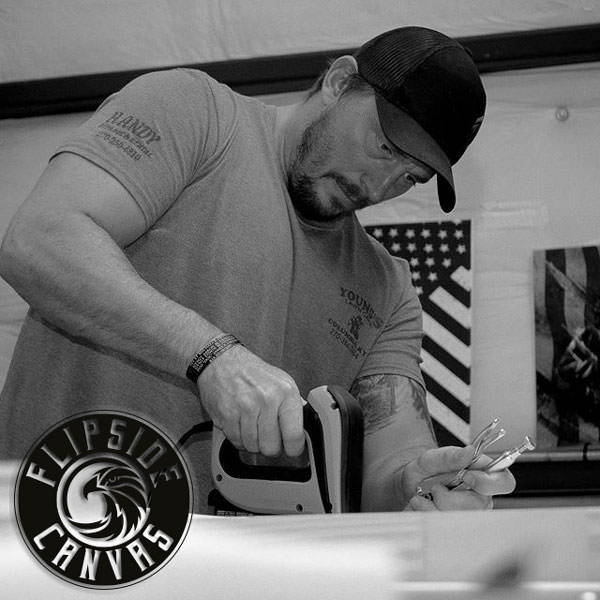 "My vision with creating Flipside Canvas is to unite people through quality products. In return creating a community of selflessness and accountability that empowers individuals to accept nothing less than being the best that they can be. I appreciate everyone's support in this vision to change the world."
At Flipside Canvas, we don't just sell art to hang up on the wall — we offer an opportunity to make a bold statement about who you are and what you stand for. Our art covers a wide range of categories from inspirational to patriotic to unique pieces for your man cave. No matter which canvas you choose, we guarantee that our art will inspire you to keep moving forward and living your best life.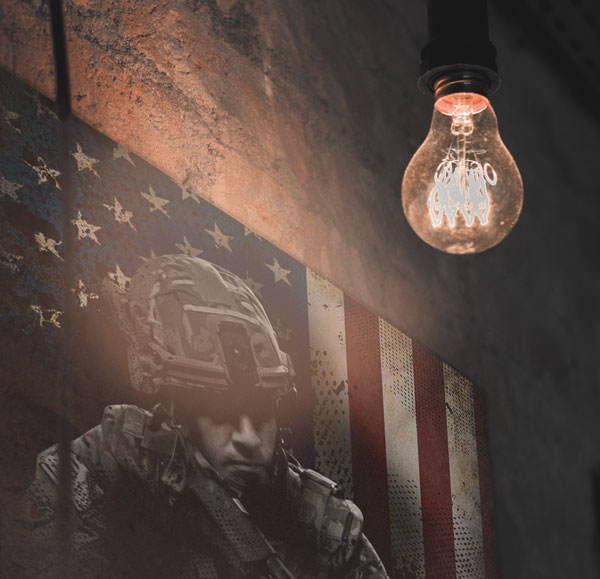 What makes Flipside Canvas so special?
At Flipside Canvas, we believe that art offers an opportunity to showcase your commitment to empowering yourself and others.
High quality materials that will last 100+ years
All our art comes stretched and ready to hang on your wall
100% Made in America using locally sourced and manufactured materials